WELCOME!
Simple. Secure. Convenient.
Discover the new BOSL Digital experience designed with you in mind. Bank from the comfort of your home, office or on the go.
We are happy you are here.
View Product Suite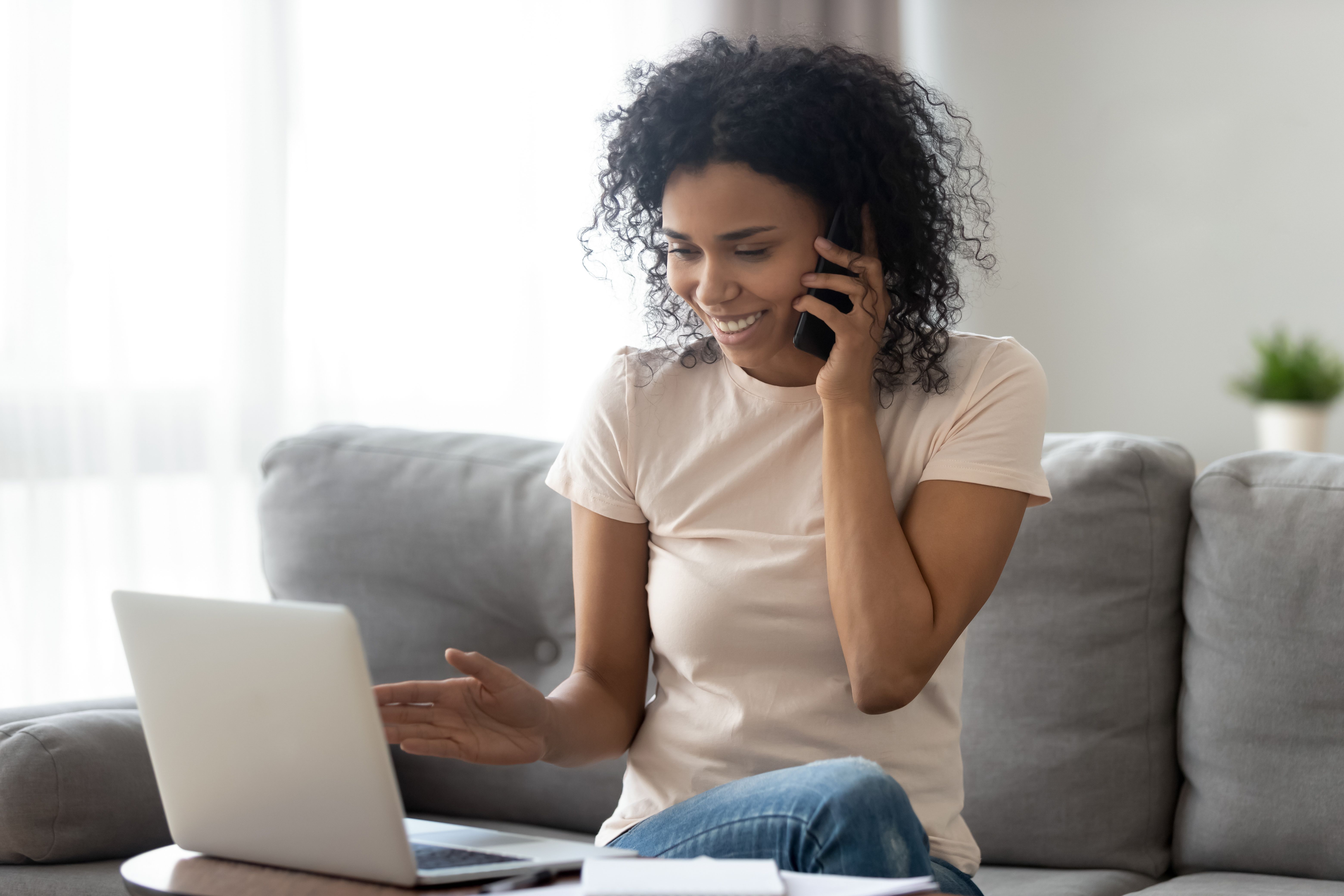 Applying has never been easier. BOSL Personal Banking Solutions are specifically tailored to every stage of your life. We have a vested interest in supporting you in the achievement of your financial goals. Our solutions are supported by an extensive convenience banking network which includes BOSL Online & Mobile Banking, Credit & Debit Cards, ATM services and Point of Sale. Manage your accounts safely and securely through BOSL Online & Mobile Banking.
For more information on the services offered, select any of the solutions below.
How to Navigate
Here are a few steps to guide you on your journey with us.
Select the category for which you would like to apply from the options below.
Select the submenu - eg. "BOSL Savings Account"
Select "Apply Now" to go directly to the Application page.
Customise your Product choosing add-on (Optional)
Next, you will be provided the option to go to "Instructions"